Design fact: Brass is back! If you love new design takes on old standards, you're going to love what's been happening with brass for the home.
314 Design Studio's Lisa Brown gives us a look at 4 areas where brass is making a comeback.
Appliances
"Yes, we are now mixing brass with stainless steel appliances!," says Brown. This mixing of metals provides a subdued touch of luxury to the most popular gathering space in your home—making it a chic new spot for impromptu kitchen cocktails.
Hardware
You will also find the look of brushed brass as accents on drawers and cabinets in the form of pulls and knobs.
Brown adds: "Soft gold tones such as brushed and matte brass are back in vogue—color of gold!"
Lighting
"Gold is showing up in every style … from Traditional to Contemporary! It is starting to peek out from all rooms of the house!," Brown says.
Bath Fixtures
"Brizo, Moen, Kohler and all the hot names are showing up with golden highlights…is it a sign of the times?"
Lisa Brown (ASID)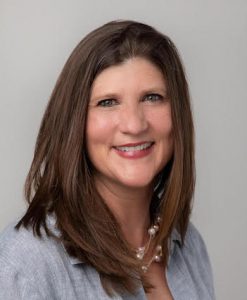 Lisa is an Interior Designer with a bachelor's degree of Fine Arts from UMASS Amherst and more than 20 years experience designing distinctive spaces. Her work has been featured in Annapolis Home Magazine.
Her background in interior design ensures each detailed varied taste in design is carefully thought out. These tastes add a unique dimension to the creative ideas she brings to the drawing board. From early 20th century historic,  the mid-century modern, current minimalist movement, and blending these styles into a space that is exciting, technologically up-to-date, interesting, and comfortable. Deeply ingrained in her, Lisa reveres historical preservation and understands how to breathe new life into spaces while honoring their historic design.
Have a design question for Lisa? Email or come visit her at the 314 Design Showroom!