Tile backsplashes have become increasingly popular in both new home construction and kitchen renovations. They offer a design option that not only adds to the look of the kitchen but is also functional. Tile is much easier to wipe down than traditional painted walls. It also stands the test of time, unlike walls that need to be repainted regularly.
The latest trend in backsplash tile for the kitchen is subway tile. Whether you are looking for a traditional or modern look, subway tile fits the mold. White is the most popular color because of its versatility and is often paired with a darker grout that makes the white really "pop."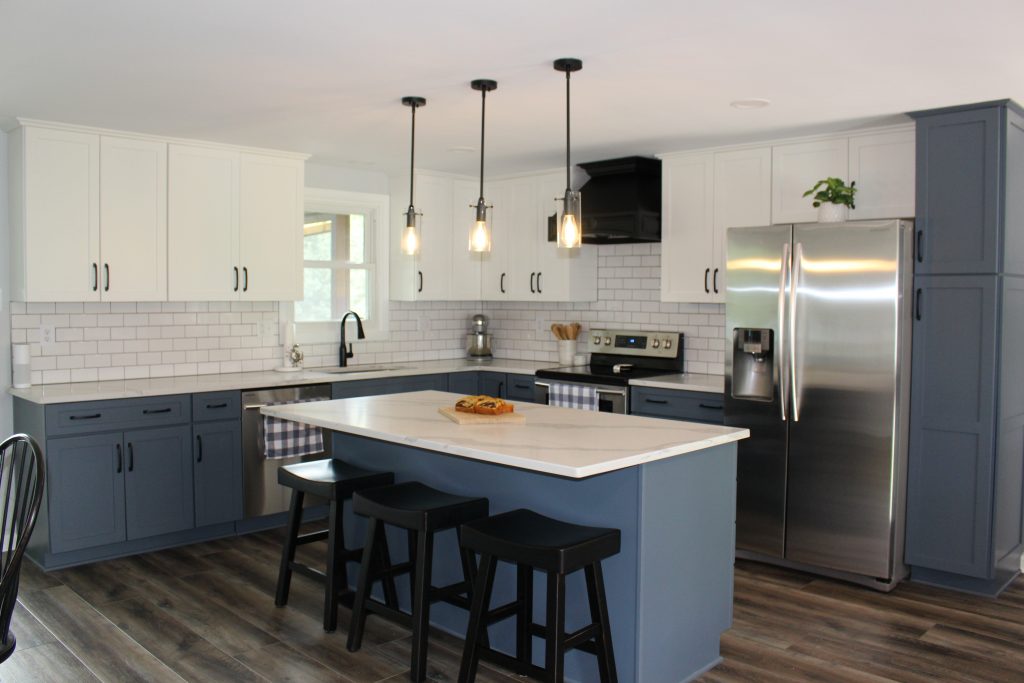 314 Design Studio, Kent Island, Maryland
When 314 Design Studio worked with this homeowner for a complete kitchen upgrade, they chose Daltile Colorwheel Classics glossy 3 x 6 subway tile in Arctic White.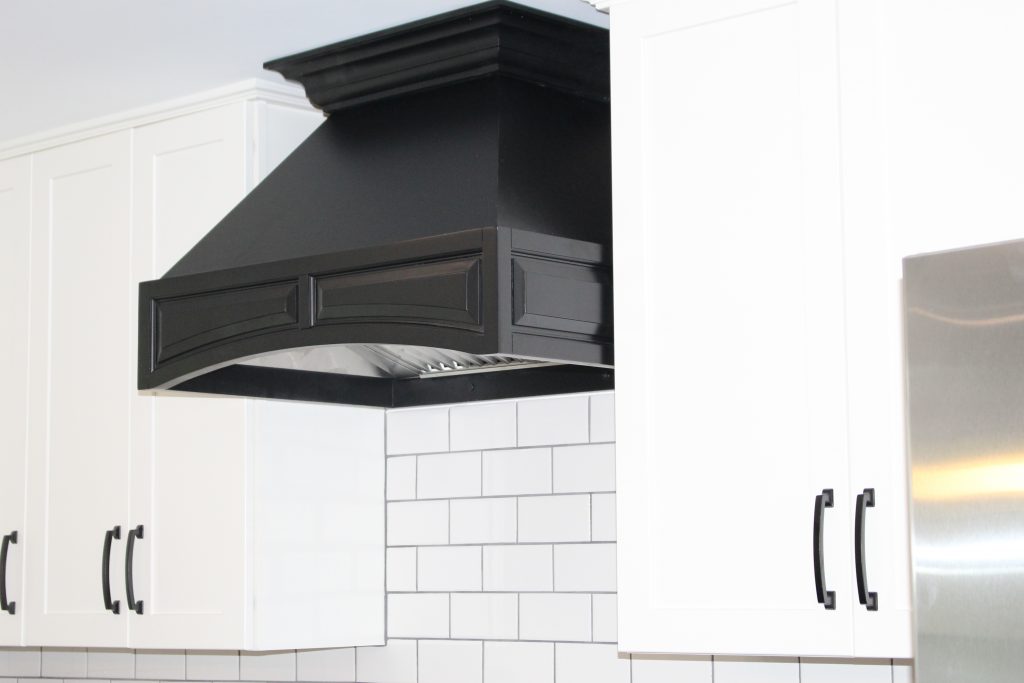 The tiles from Datile come in a variety of colors from grays and neutrals to greens, blues, and reds. Most colors come in rectangle or square-shaped and the size of the tile is another decision to make.
In the kitchen below, the homeowner chose a longer rectangular style from Architessa and a taupe-based grout. Architessa offers tiles in ceramic, cement, porcelain and stone and in a variety of patterns and dimensions.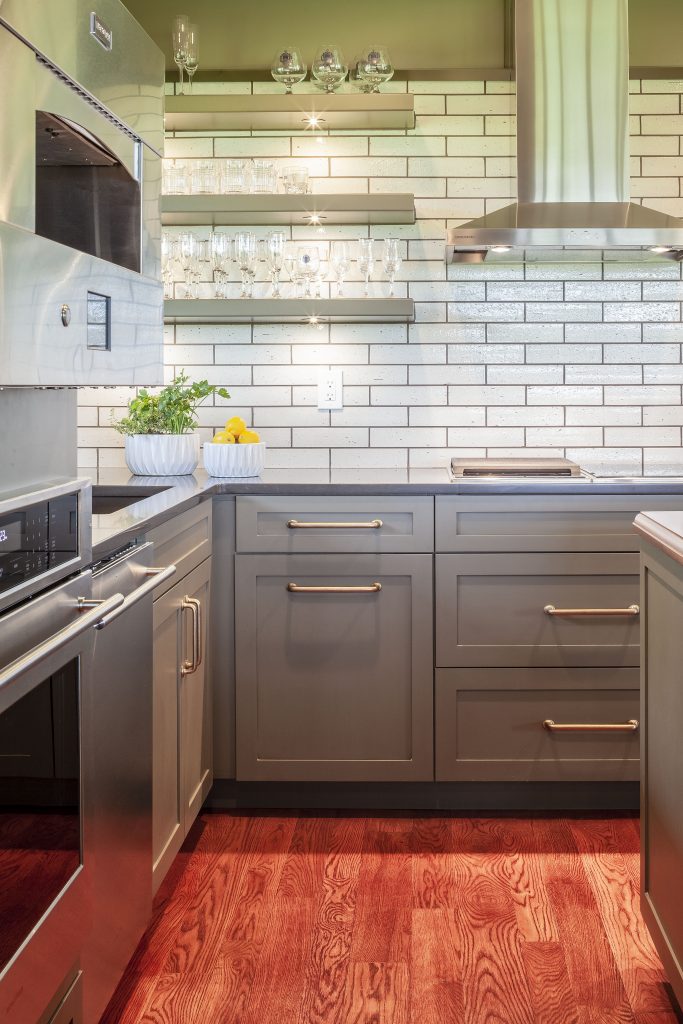 314 Design Studio, Kent Island, Maryland
If subway tile doesn't compliment your style, there are a plethora of tile options from sizes, shapes, colors, and textures.
A custom design can even be created to match your vision, like in the kitchen below. The homeowner wanted a specific design that incorporated the reds and tans in their new kitchen.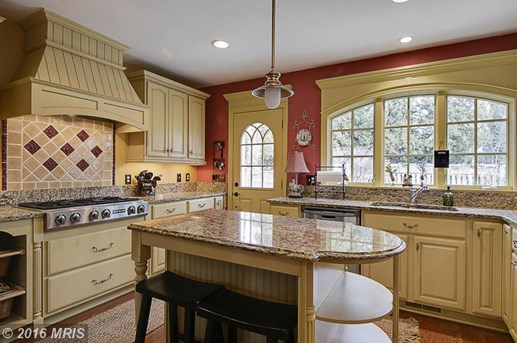 314 Design Studio
Whatever your design needs, 314 Design Studio, LLC. is happy to work with you to find the style of tile that works for your kitchen. Work with your designer, or our in-house interior designer to make your dreams come to life!