Meet The Team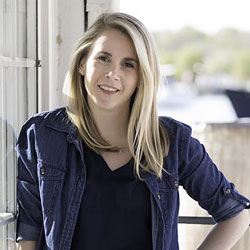 Julie Cooke

Julie Cooke is 314 Design Studio's Interior Designer. She masterfully creates beautiful and functional interiors that complement each client's lifestyle while bringing unique and timeless aspects to every project. Julie has a Bachelor's Degree in Interior Design from Marymount University.

Julie has been at the forefront of the design industry since 2010. She has collaborated with clients in residential design, restaurants, retail stores, and Fortune 500 company offices. This vast background has provided her with a deep understanding of the designing process. She also brings a high level of expertise in product knowledge including tile and plumbing fixtures, architectural details, and space planning.

When Julie isn't making a client's dreams come to life, she enjoys spending time with her large family and going on weekend adventures with her Doodles, Bailee and Aubree.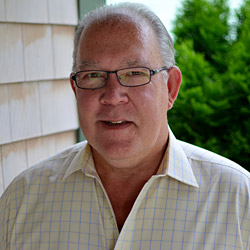 Mike Kowalski

Mike has over 35 years of knowledge and experience in the kitchen and bath related industries. Mike uses a refreshing contemporary approach to design, giving you the guidance needed to create an environment that fits the way you live. Listening to what you are looking for and then translating those ideas into a space you will love every time you use it. Mike creates the total space from lighting down to the flooring, using color and textures for visual impact with an emphasis on functionality. With his management skills, he will take your project from inception to completion, walking you through each step, so you will know exactly what to expect.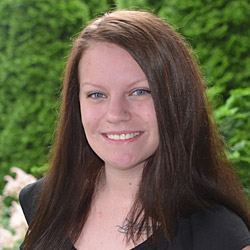 Kimberlee Sauerhoff

Kim Sauerhoff is a Studio Manager and Junior Designer for 314 Design Studio. In this role, she performs all administrative and clerical tasks for daily business operations. Her areas of expertise include accounting, customer service, organization, and correspondence. Since joining the team in 2011, Kim has assisted 314 Design Studio's designers on several projects, while also taking on projects of her own. Over the past decade, she has grown to help customers with new style and design solutions while expanding her knowledge of the industry.

We ship anywhere in the US including: