Meet The Team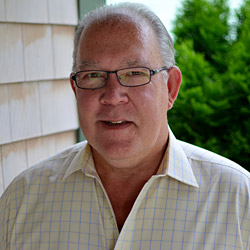 Mike Kowalski

Mike has over 35 years of knowledge and experience in the kitchen and bath related industries. Mike uses a refreshing contemporary approach to design, giving you the guidance needed to create an environment that fits the way you live. Listening to what you are looking for and then translating those ideas into a space you will love every time you use it. Mike creates the total space from lighting down to the flooring, using color and textures for visual impact with an emphasis on functionality. With his management skills, he will take your project from inception to completion, walking you through each step, so you will know exactly what to expect.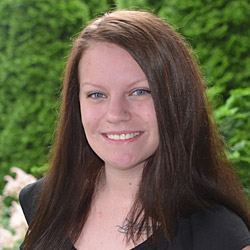 Kimberlee Sauerhoff

Kim is an administrative assistant for 314 Design Studio. In this capacity, she performs all administrative tasks for daily business operations. Her areas of expertise include accounting, customer service, organization, and correspondence. With 2 years of experience in administration, she joined the 314 Design Studio team in June of 2011.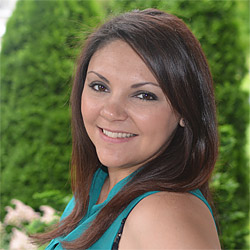 Erica Simpson

Erica is an Associate Kitchen and Bath Designer for 314 Design Studio. Her passion for design began early on and she decided to pursue that passion as her career. She earned her Associate's Degree in Interior Design from Anne Arundel Community College, with a focus in kitchen and bath design. With 4 years of experience in the industry, she joined 314 Design Studio in 2013. Since her start here, she has continued her education and has earned her AKBD (Associate Kitchen and Bath Designer) certification from the NKBA. Erica is skilled at assessing her clients' individual needs and desires, creating designs that meet or exceed their expectations.

We ship anywhere in the US including: