When buying or remodeling a kitchen, bath, or entire home the decision processes alone can be intimidating and daunting. Homeowners are finding it beneficial to enlist an interior designer for their projects, no matter what the size. Julie Cooke, our resident interior designer, helped to make a list of five reasons why you should hire an interior designer for your next project.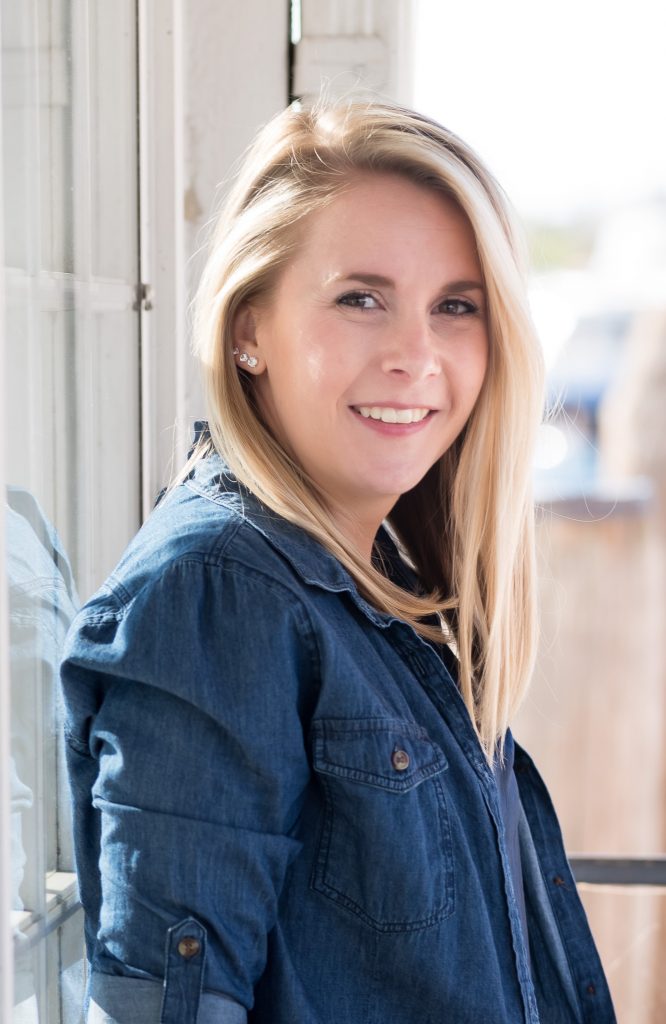 Top 5 Reasons to Hire an Interior Designer
1. They are trained to give an informed and professional assessment.
Interior designers have a unique eye. They are able to help you create the "wow" factor you are looking for in your home and will assist you in pinpointing your style. They will also keep in mind the latest trends to help both the resale value of your home and the longevity of the design.
"Today's top trend is what we call Dutch-Modern," Julie says. "It is cross-generational and is desired by many homeowners. Shaker kitchen cabinets are the most popular and have a door made from five pieces that include a recessed panel in the center. Styles can be simple or have decorative details."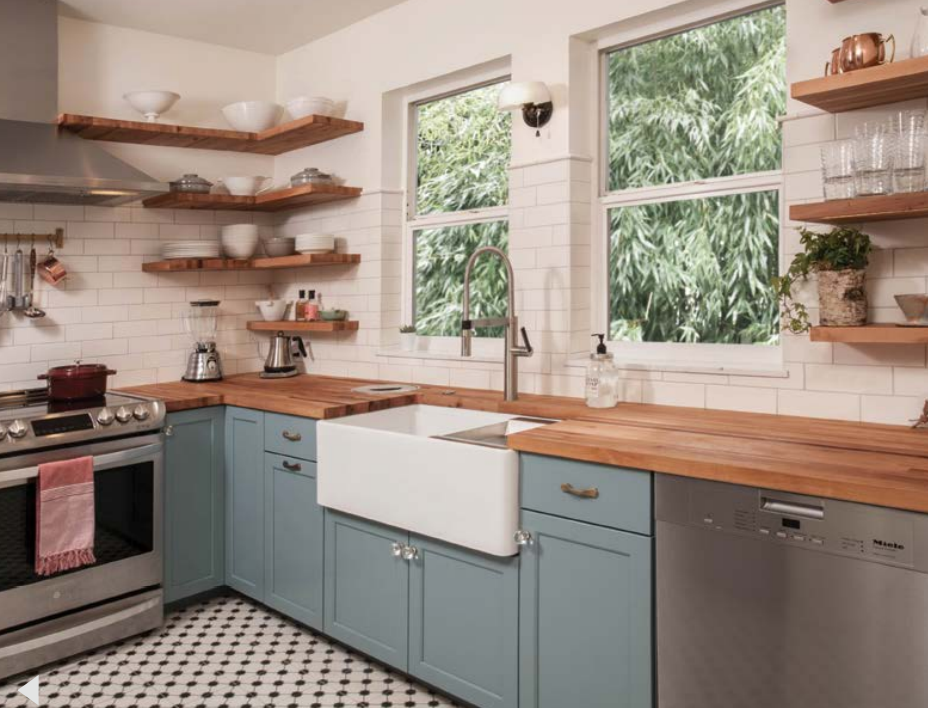 2. They have connections and resources which often means discounted prices and better relationships.
"As interior designers, we have relationships with builders, suppliers, and more. My job as a designer is to act as a bridge between the homeowner, architects, and contractors. My professional designation allows me to help the homeowner receive a better price on many items from tile to faucets," Cooke explains.
3. Indecisive? Worried about not finishing the project? The designer can help you.
Product selections are overwhelming. Faucets, handles, tiles, countertops, lighting, flooring, cabinets, and brackets are only a small portion of the decisions to be made. Each product has 100's of options with the materials used, finishes, and designs. These professionals will help you narrow selections and see the project through from start to finish.
Julie assures us, "As your designer, I am with you every step of the way, from start to finish. Together we will work to make decisions on the best products to match your design and budget and I will make sure that nothing is overlooked."
4. You will be more likely to stick to a budget.
Interior designers know product lines and materials well. They can work with you to prioritize your wants in your space, plan your space's design efficiently, and offer alternatives where needed. This helps avoid costly mistakes. Experienced designers also know how to create a similar look within a range of prices.
5. With professional design help, you are more likely to enjoy the process.
Interior designers take care of all of the details from the beginning of the project until the very end. Fixing preventable mistakes can end up blowing a budget. A professional will recognize errors before it's too late.
According to Cooke, this also makes the process less stressful overall. "Part of my job as the interior designer is to work to make sure that a timeline is maintained and communicated between the contractors and homeowners. A great reason to hire an interior designer is they will work on the procurement of all materials. This includes invoicing, deliveries, materials, and more all in one package. Your project and invoices will not be "piecemealed" and you will not have to rush to order or buy needed materials from vendors."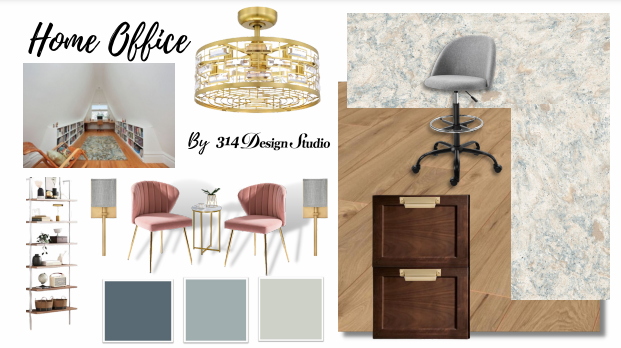 Hire a designer to become part of your team before beginning your project. They can guide you through speaking with builders and architects and help you with questions to ask. Interior design services often end up paying for themselves.
With fewer trips for supplies, decisions planned and made, and the communication between contractors taken care of by an interior designer, you will have less stress. Home design should be fun. By hiring an interior designer, you are able to focus on choosing what products you like to match your vision, rather than the day-to-day details of the project.
An interior designer can help bring your home dreams to life and ensure that no detail is overlooked. They truly can help make a house your home.
Ready to talk to an interior designer about your next project? 314 Design Studio is a full-service design firm. We also offer a la carte service selections that allow you to take control over the tasks you can handle and farm out the rest; Design Consultations, Site measurement and Assessment, Space Planning, Design Concepts, Product Selections, Purchasing or Procurement, and more. Call Julie Cooke today at 314 Design Studio at 410-643-4040 to make an appointment and learn more about how she and her team can bring your design dreams to life!